Revit 2019
CDS uses Revit Architecture for Building Integrated Modeling.  The Revit 3D model is a powerful tool that allows us to make changes one time to the model and those changes gets pushed out to all dependent cut sheets for the project.  With these tools, CDS accurately develops designs from concept to permit drawing packages.  Since we are building a 3D model from the very start, we have the option to bring the model(s) into InfraWorks or 3D studio for visualizations that can be instrumental for communicating to stakeholders or communities.
Architectural projects delivered. This is our committment to our clients. We are experts at developing 3D Building Information Models and Civil Site Designs and Geographical Information System services. We have helped our clients identify constraints on projects that would have exceeded reasonable costs and our services also provide our clients with preliminary study results that identify optimum building locations to validate the feasibility for their project(s).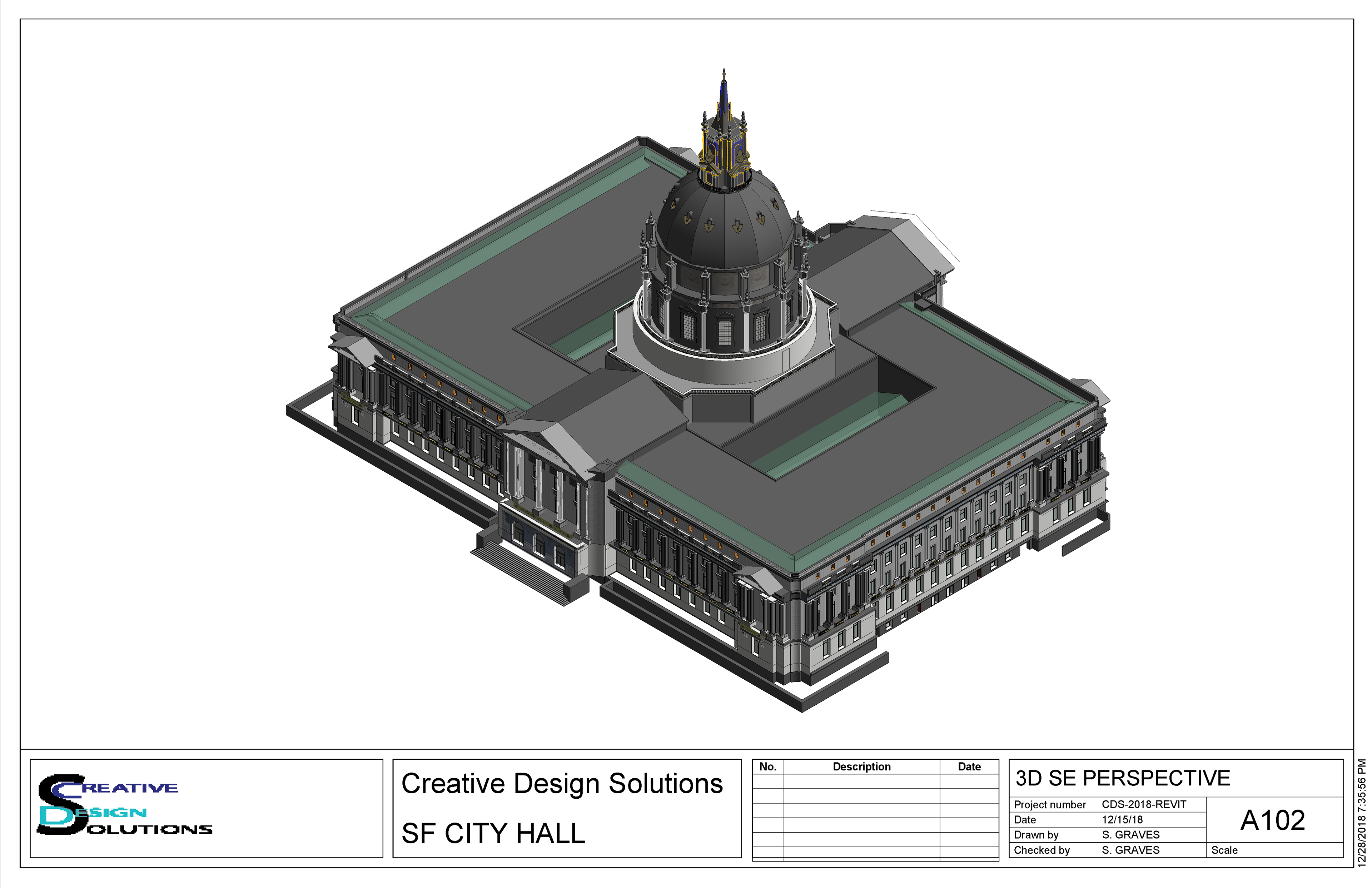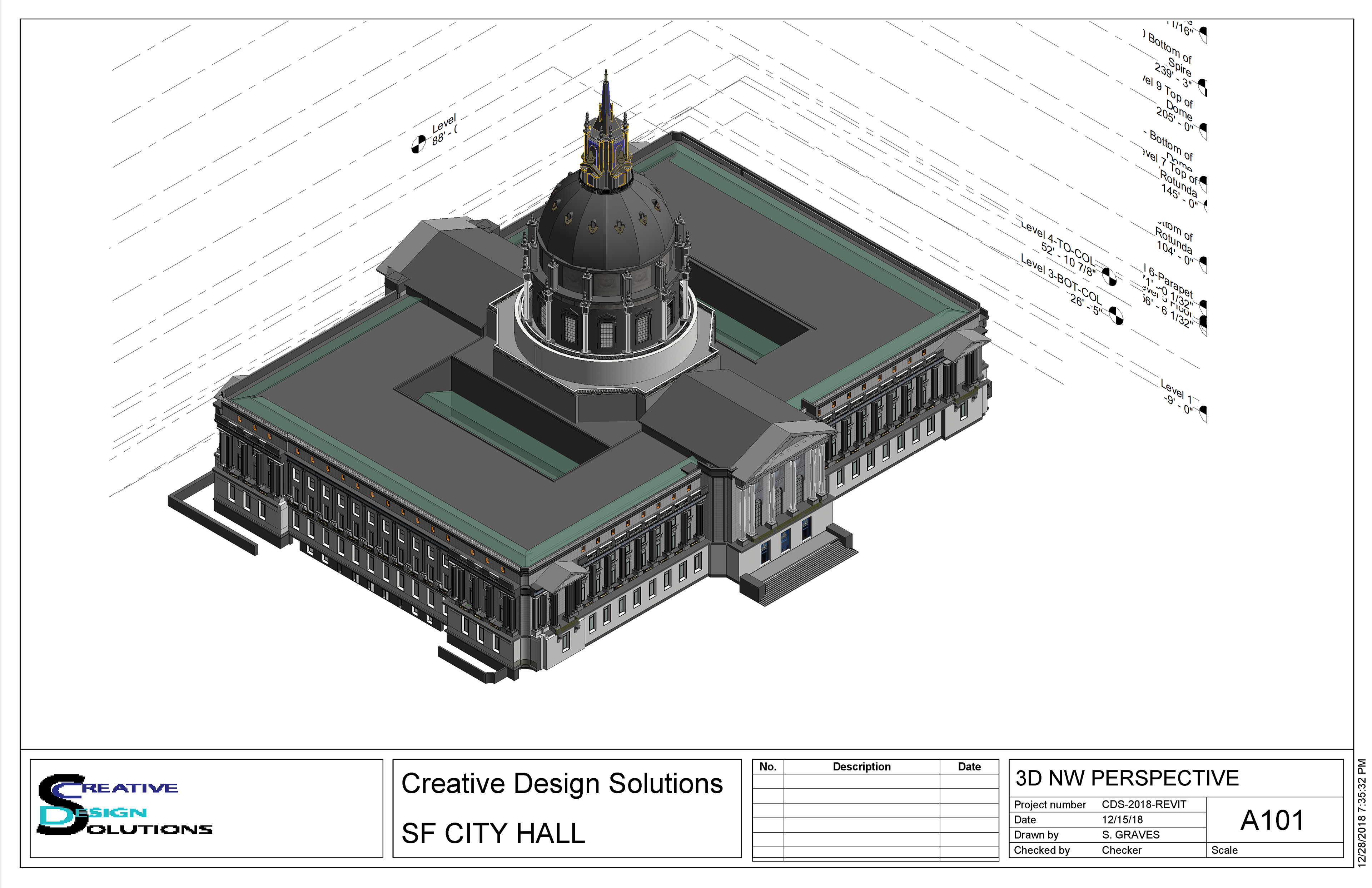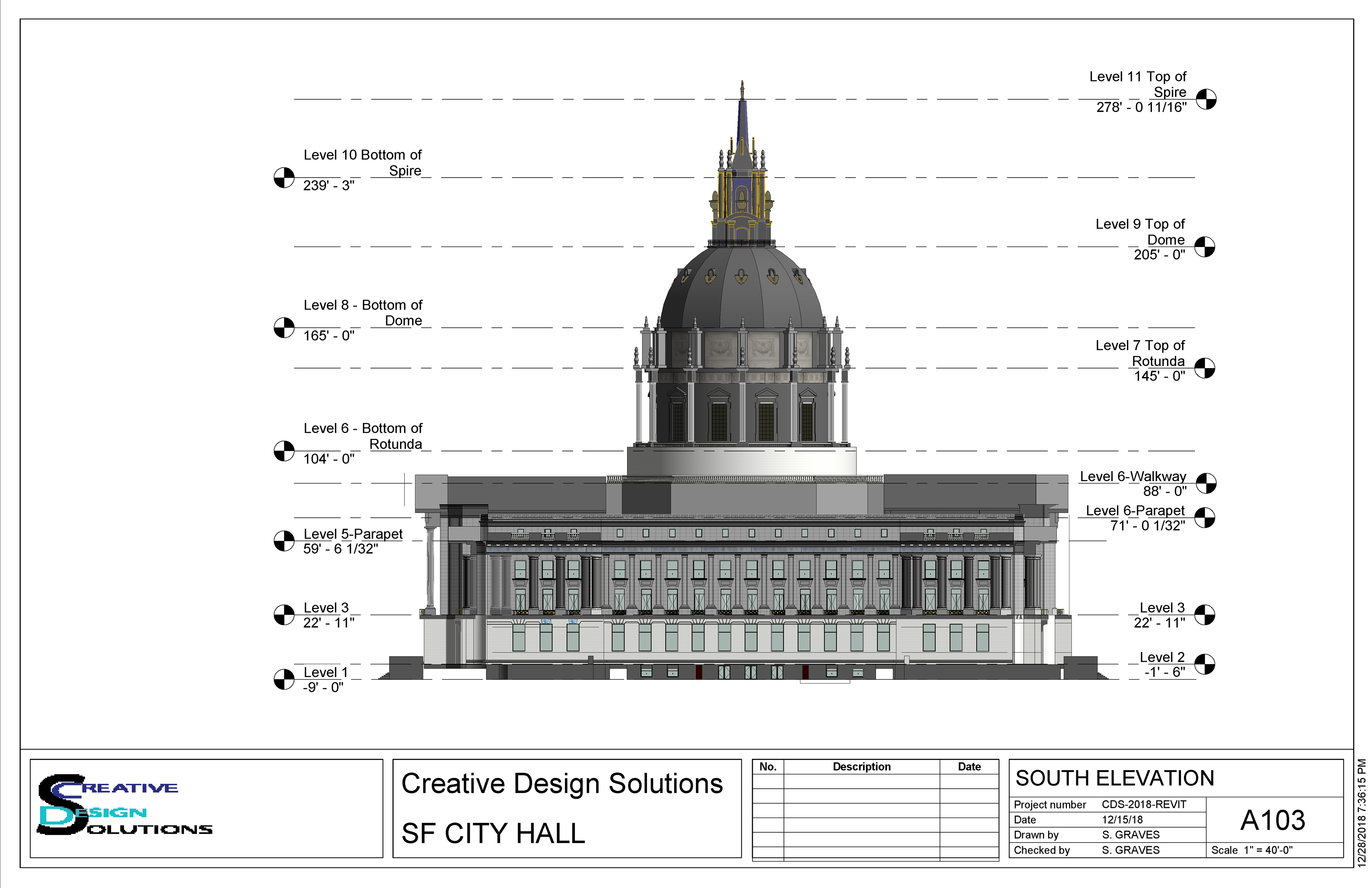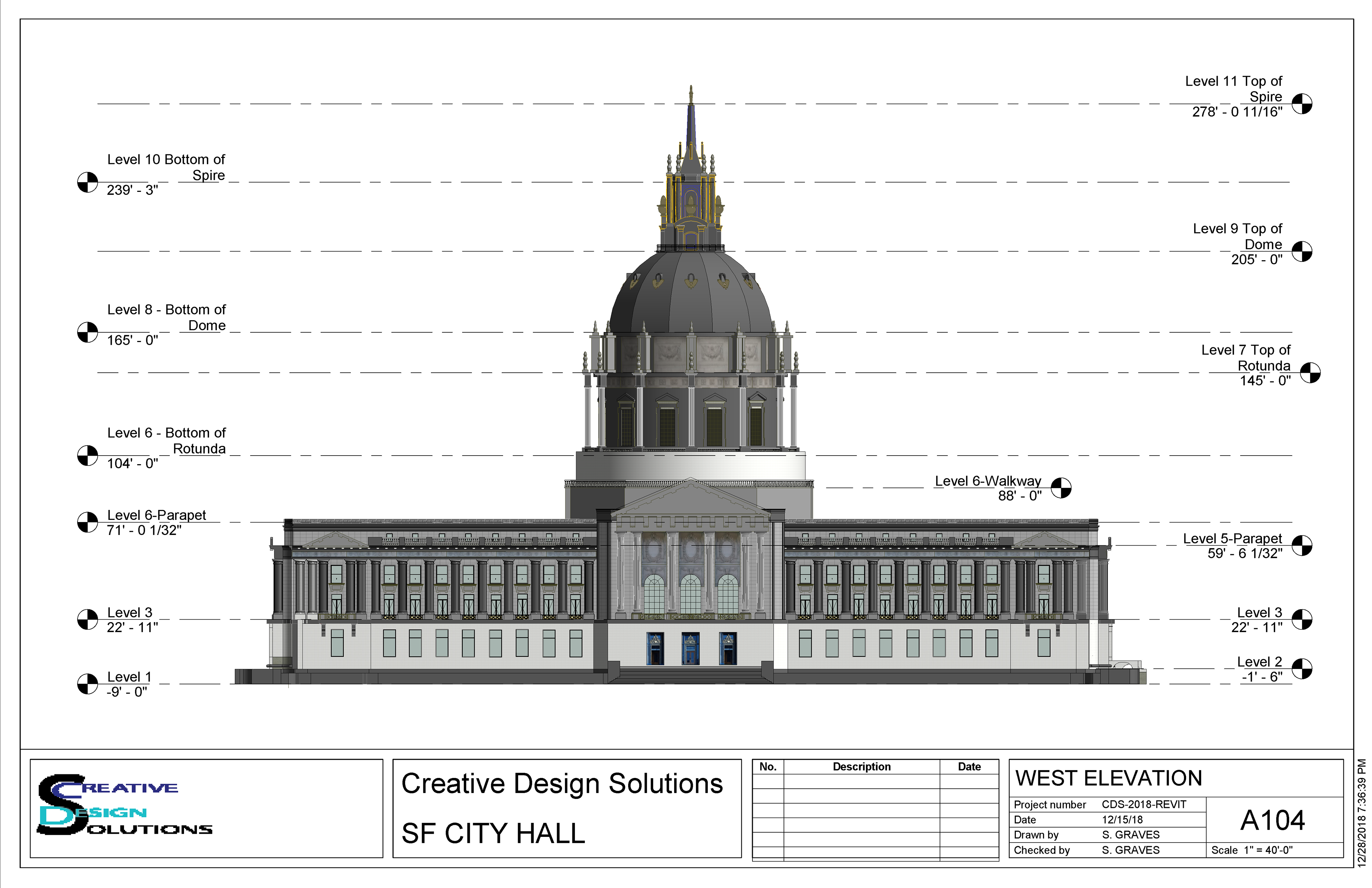 Revit 3D Architectural Home Remodel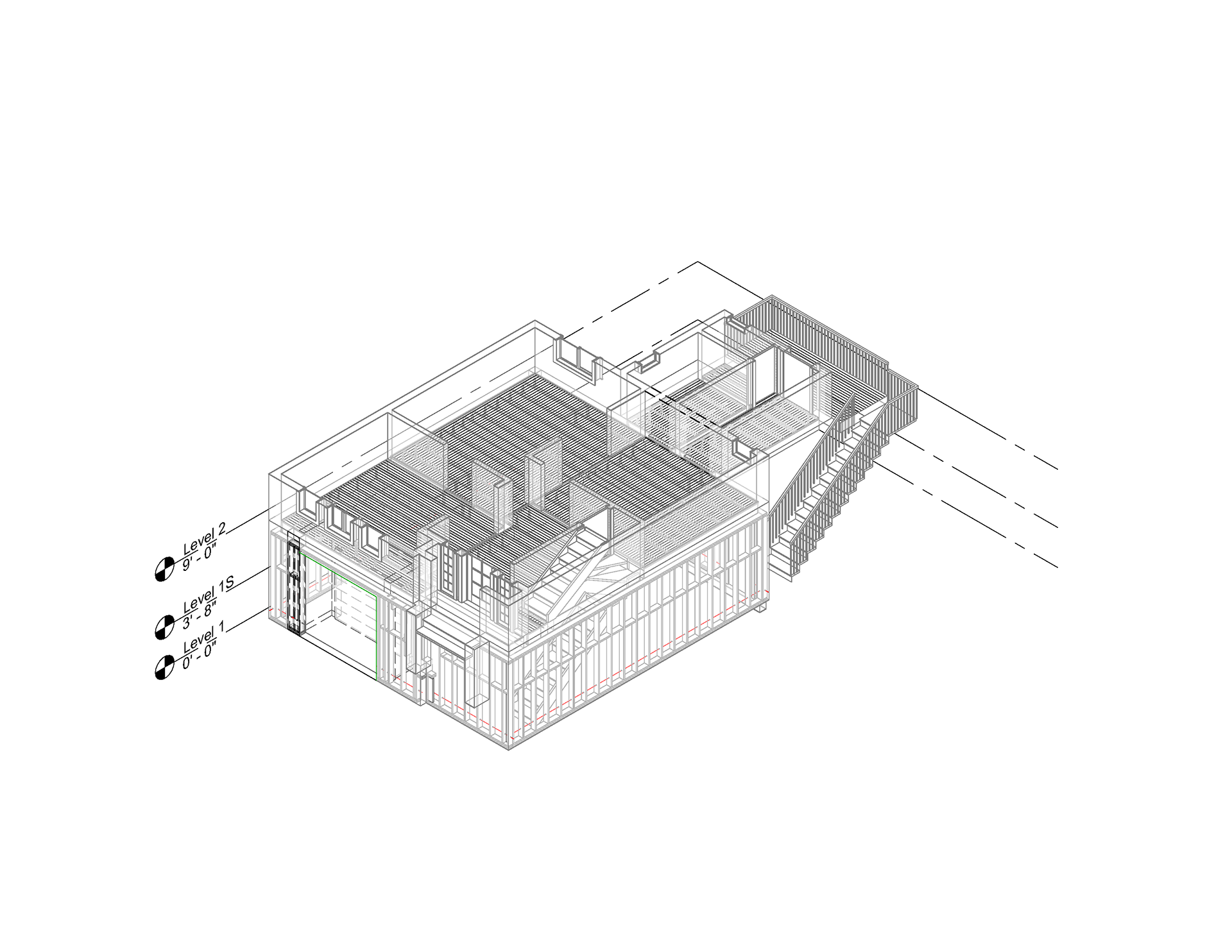 Residential Remodel - Partial Garage space converted to Studio.  Existing home with connected spaces modeled for permit submittal to SFDBI
Craftsman Home designed in Revit Architecture and Rendered in 3D Studio Max.  The site is on a 1/3 Acre hillside parcel in San Mateo County.  This 2,451 Square Foot Craftsman style home steps down the hillside and features private secluded patio and decks. The design featured a 4 bedroom, 3 bath living space, 400 square foot 2 car garage and a living room that felt like a lodge.  This design was approved by the planning, and building departments, however, this project was not built.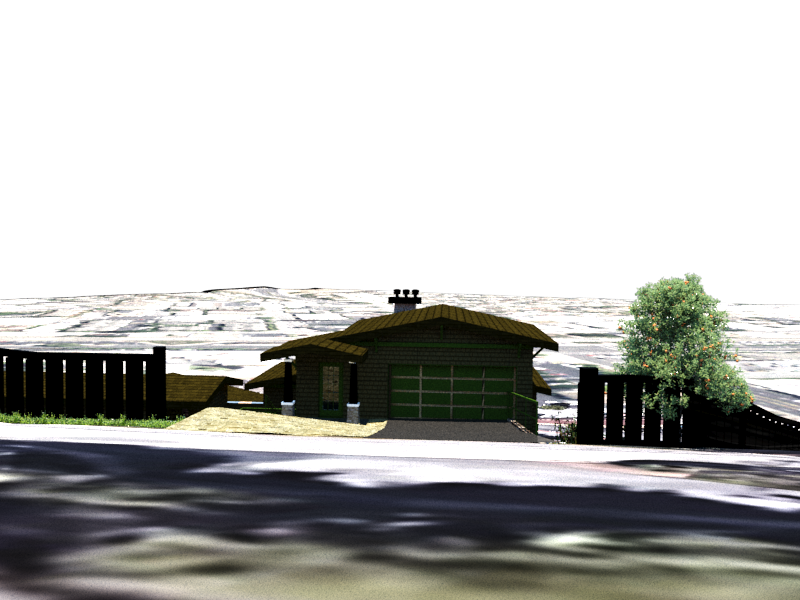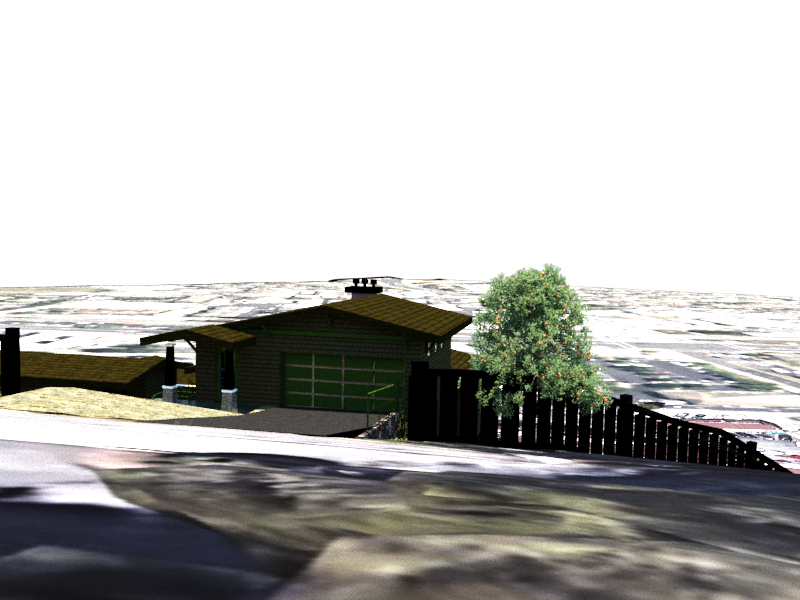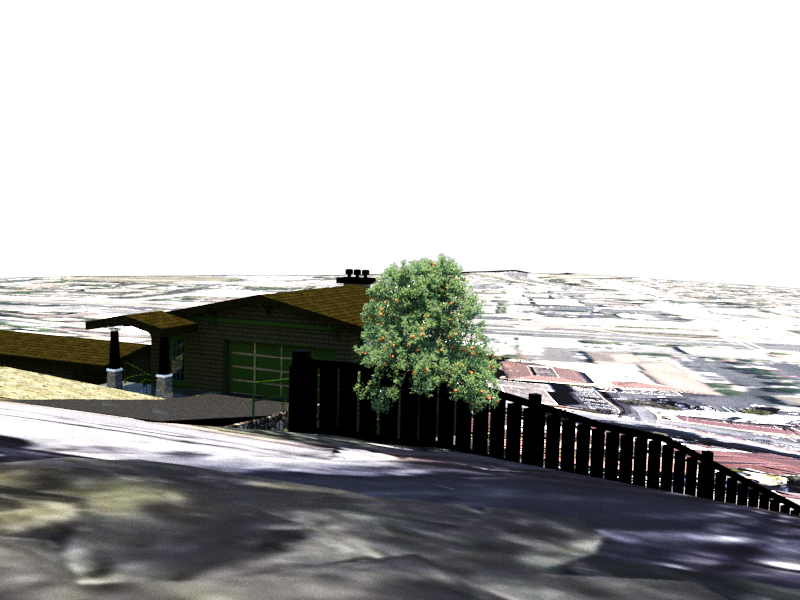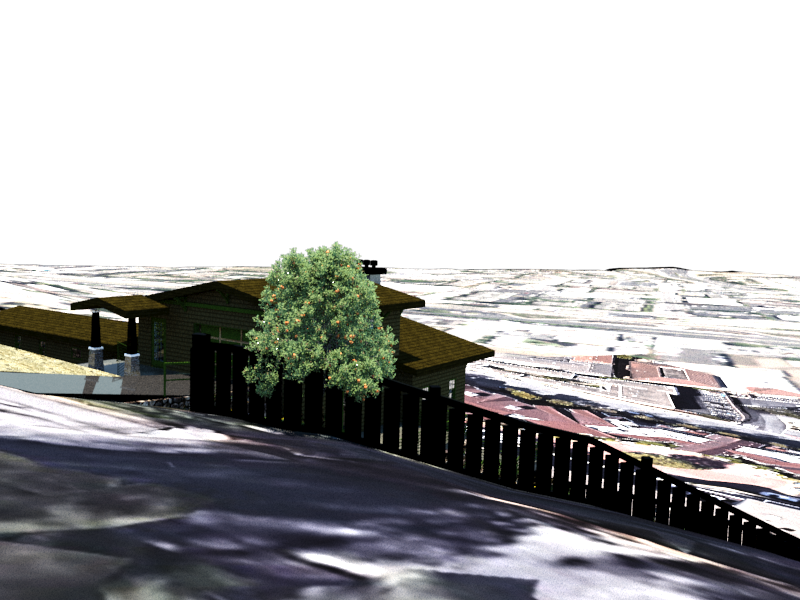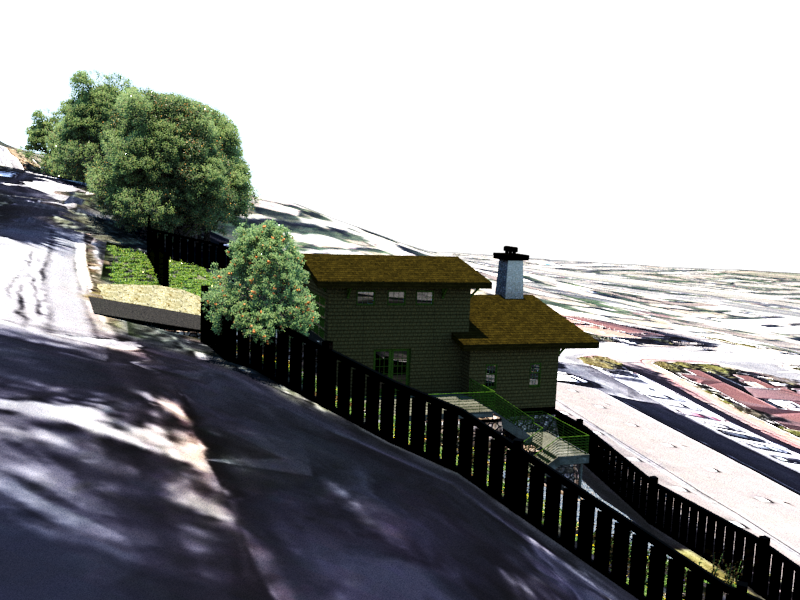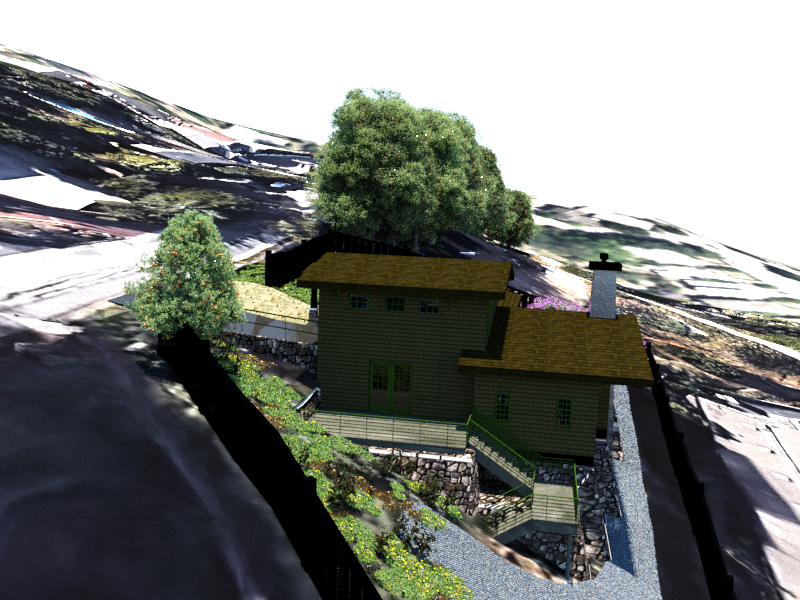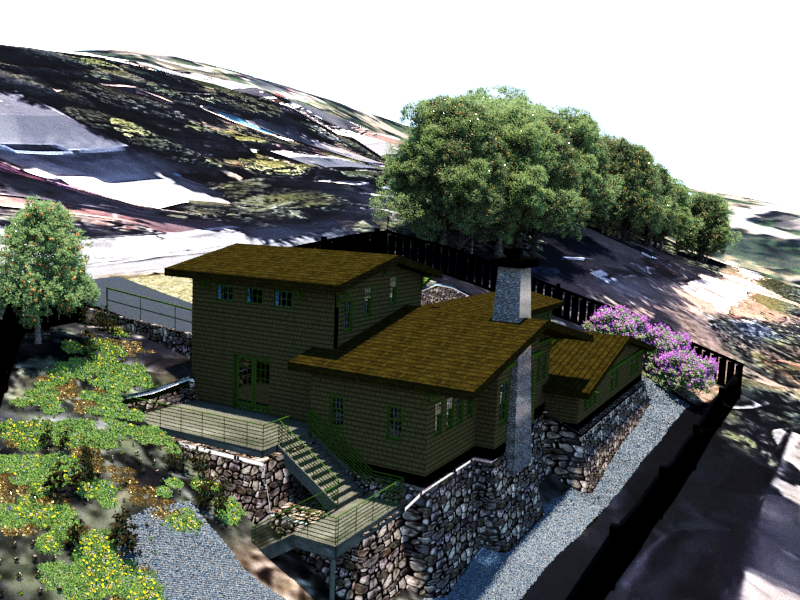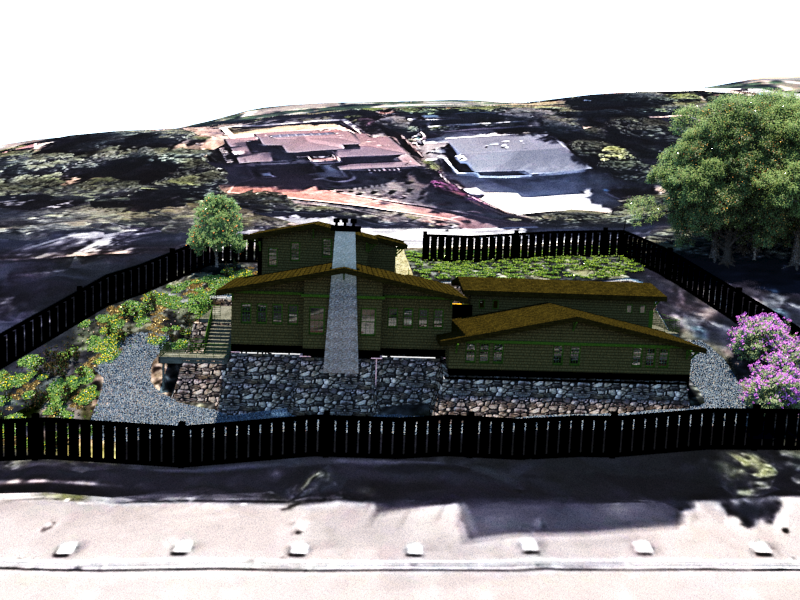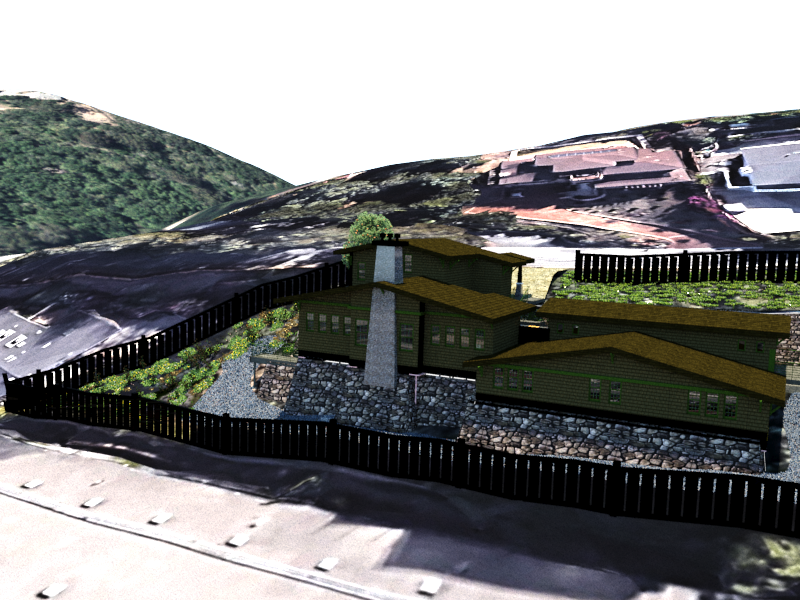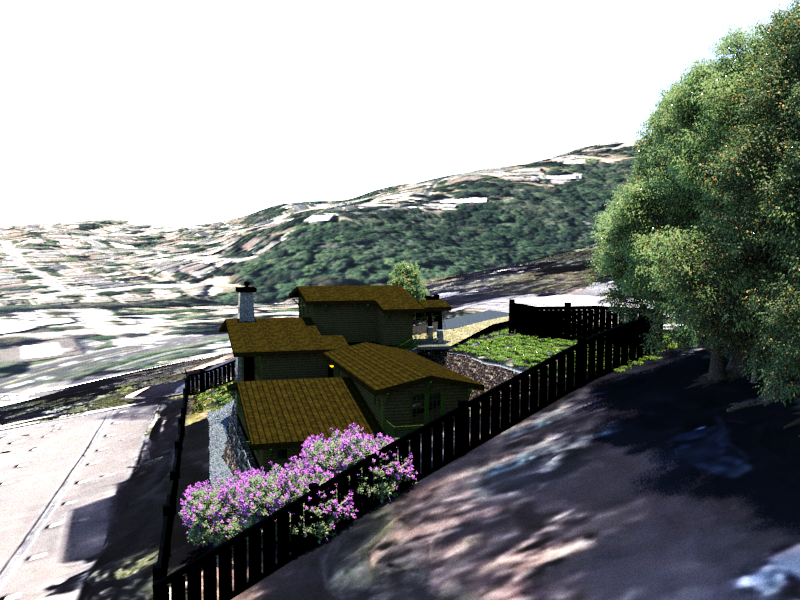 Additional resources used to develop the visualization:  
Civil 3D terrain modeling of the Rough Grading and Finish Grading
Aerial Photos from USGS, Google Earth and for editing, Adobe Photoshop was used.
Forest Pack Pro was used for landscaping trees, grasses, shrubs and ground cover